Welcome to Perfectly Happy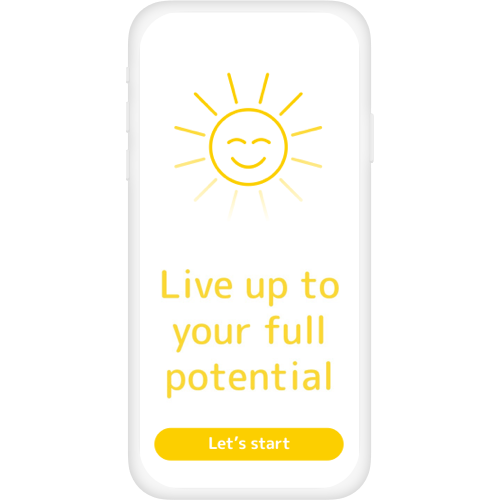 Our mission,

We want as many people as possible to find and follow their inner calling, live up to their full potential, and achieve a higher state of happiness.

You are vital to our mission!
For centuries people have used the scientifically proven practices of visualization and affirmations, to live a happier life. Our vision board is the first to combine visualization, spoken affirmations, and emotional music all in one use. Easy to use, always accessible on your mobile device.
In addition you can further amplify your manifestation powers with your personal gratitude journal.
We are a small team and put a lot of love, time and effort into our app. We are passionate about providing you with the most user friendly and powerful tool to take advantage of the Law of Attraction, it should leave you feeling happier every time you use it.